Organized in 1995, the St. Thomas More Society of Los Angeles is an association of Catholic legal professionals. The society has selected St. Thomas More as patron of the Red Mass and celebrates its namesake who has inspired lawyers of all faiths for generations. We are a 501(c) (3) nonprofit organization.
(1438-1535) Thomas More was educated at Oxford and followed in his father's footsteps and became a lawyer. He married Jane Colt in 1505 and they had four children. Mentored by Archbishop of Canterbury and Lord Chancellor John Morton, Thomas More had a distinguished career in public service. First elected to Parliament in 1504, he was knighted in 1521 and made King Henry VIII's Under Treasurer of the Exchequer. In 1529 he rose to Lord Chancellor. More believed King Henry VIII had no jurisdiction over the Church. His rift with Henry VIII led to false accusations against More. His defense included evidence in the form of a letter to Sister Elizabeth Barton wherein he directed her not to interfere in politics. Choosing his principles over death, More was beheaded in 1535. More was canonized as a Saint in 1925 and his feast day is June 22. St. Thomas More, who stood alone and gave his life for his principles of separation of church and state, is the patron for public officials, judges, and lawyers.
The St. Thomas More Society of Los Angeles is a volunteer organization of legal professionals composed primarily of attorneys and retired judges who host the annual Red Mass
---
Officers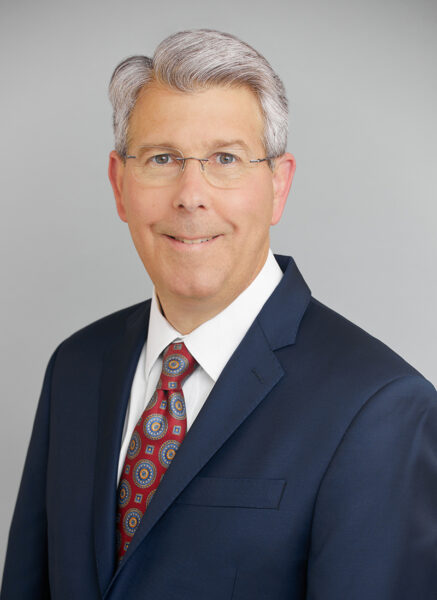 Vince Farhat
Board Chair
Partner, Jeffer Mangels Butler & Mitchell LLP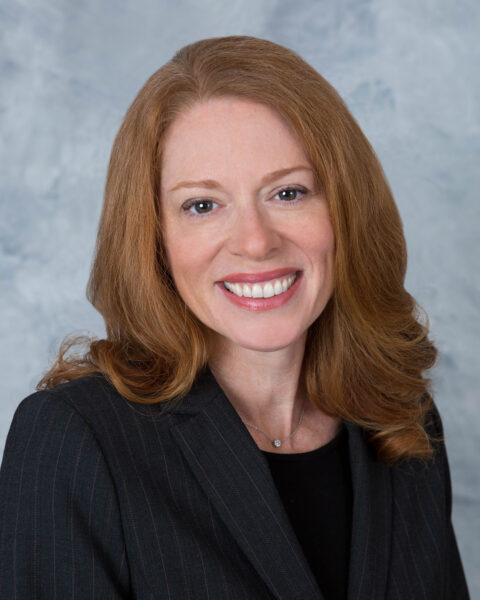 Lynne M. Hook
Secretary
Attorney, Employer Lawyer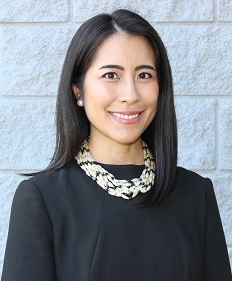 Carmela Bombay
President
Attorney, San Gabriel Valley Trust & Probate Center
Board of Directors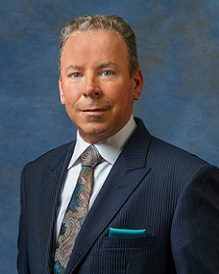 Joseph M. Barrett
Attorney, Affeld Grivakes LLP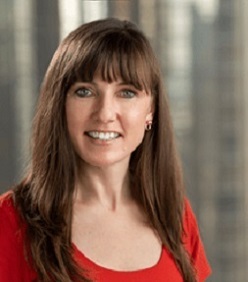 Michele B. Friend
Programs Committee Chair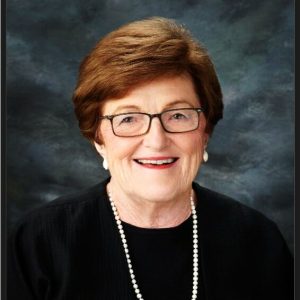 Margaret G. Graf
Governance Committee Chair
Attorney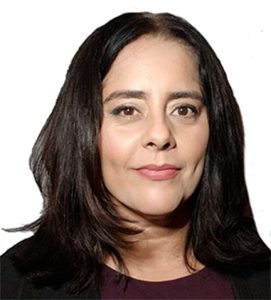 Laura I. Guerrero
Attorney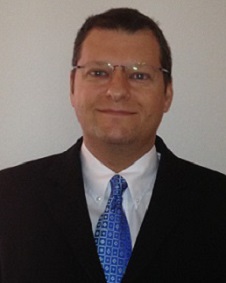 Hratch J. Karakachian
Attorney, CPA, JD, MBT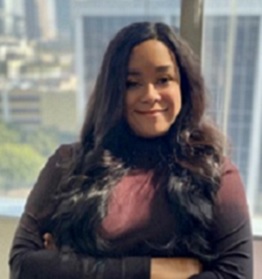 Gina Pech
Membership Outreach Committee Chair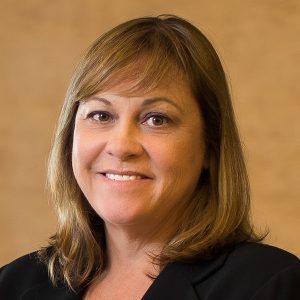 Molly M. White
Partner, McGuireWoods LLP
T. Matthew Hansen
Attorney
Stephen J. Erigero
Partner, Ropers Majeski Kohn & Bentley
Hon. Stephen Moloney
Judge, Los Angeles County Superior Court (Ret.)
Carlos Villegas
Partner, Fagen Friedman & Fulfrost, LLP
Emeritus Directors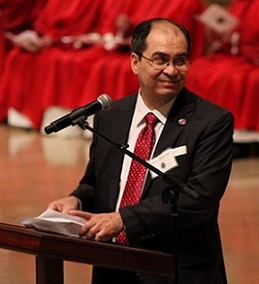 Armando J. Paz
Professor, Emeritus Attorney, Mediator, & Adjunct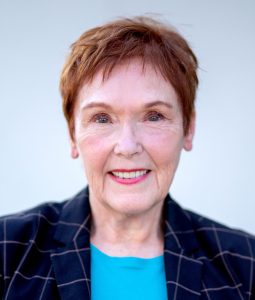 Suzanne L. Austin
Attorney
Hon. Lawrence W. Crispo (Ret.)
Philip R. Marrone
Attorney
Advisory Committee
Gina M. Zapanta
Ronald D. Wenkart
William M. Wardlaw
Paul D. Tosetti
Matthew G. Stein
Paul K. Smith
Timothy F. Ryan
Arnold P. Peter
Kenneth R. Pedroza
Michael J. O'Connor
Michael Norris
Robert W. Mockler
Steven A. Mindel
Linda C. Miller Savitt
Debra E. Meppen
Michael J. Maloney
Veronica V. Maldonado
Nicolas Kublicki
Sean M. Kneafsey
J. Michael Hennigan
Brian J. Hennigan
George P. Hawley
Frederic F. Grannis
Hon. Ron S. Galperin
John L. Filippone
Evan J. Davis
Linda S. Dakin-Grimm
Lawrence W. Dailey, Jr.
Hon. Richard P. Byrne (Ret.)
Andrew P. Byrne
Daniel W. Bir
Anthony J. Bellone
Alison K. Beanum
Allison Aquino-Silva
Margaret F. Ambrose
Mark A. Albert
Oscar A. Acosta
---
About Roger M. Sullivan (1926 – 2016)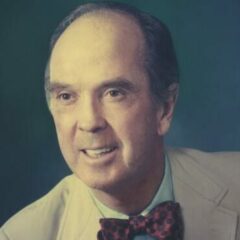 Roger Michael Sullivan attended St. Paul School, Loyola High School, and attended Occidental College as part of the Navy V-5 program. He received his wings as a Naval Aviator in 1947 and served in the Navy Reserves. Roger earned his B.A. at Loyola University and in 1952 earned his J.D. at Loyola Law School. He co-founded the St. Thomas More Law Society while a student at Loyola Law School.
Roger started his legal career as an attorney with the Pacific Electric Railway Company. Five years later, Roger founded the law firm that became Sullivan, Workman & Dee. In 1995, Roger established the St. Thomas More Society of Los Angeles, an association of Catholic legal professionals that organizes the annual Red Mass. Roger was a member of the American Bar Association (former chairman, condemnation committee, real property section), and Los Angeles Bar Association (chairman 1970), and received the Loyola Law School Distinguished Alumni Award.
He was chairman of the National Conference of Christians and Jews, president of Serra International (Los Angeles), and member of the Ecumenical Commission of the Archdiocese of Los Angeles. Roger served on the boards of Catholic Charities, St. John of God Care Center, and Angels Flight. He also was a long-time member of the Marymount High School board, where all five daughters graduated, he was an active member of the Father's Club at Loyola High School where his son Michael attended. Roger was chairman of the Board of Regents of Loyola Marymount University and chairman of the Board of Visitors of Loyola Law School. He was invested as a Knight of Malta in 1988 and was later appointed to the Knight Commander of the Order of St. Gregory by Pope John Paul II. In 1996, Roger received the Archdiocese Cardinal's Award for his service to the community.
---